Alice in The Wildlands – Character Design Challenge
Space Groovy Pirate – Character Design Challenge
Eel syren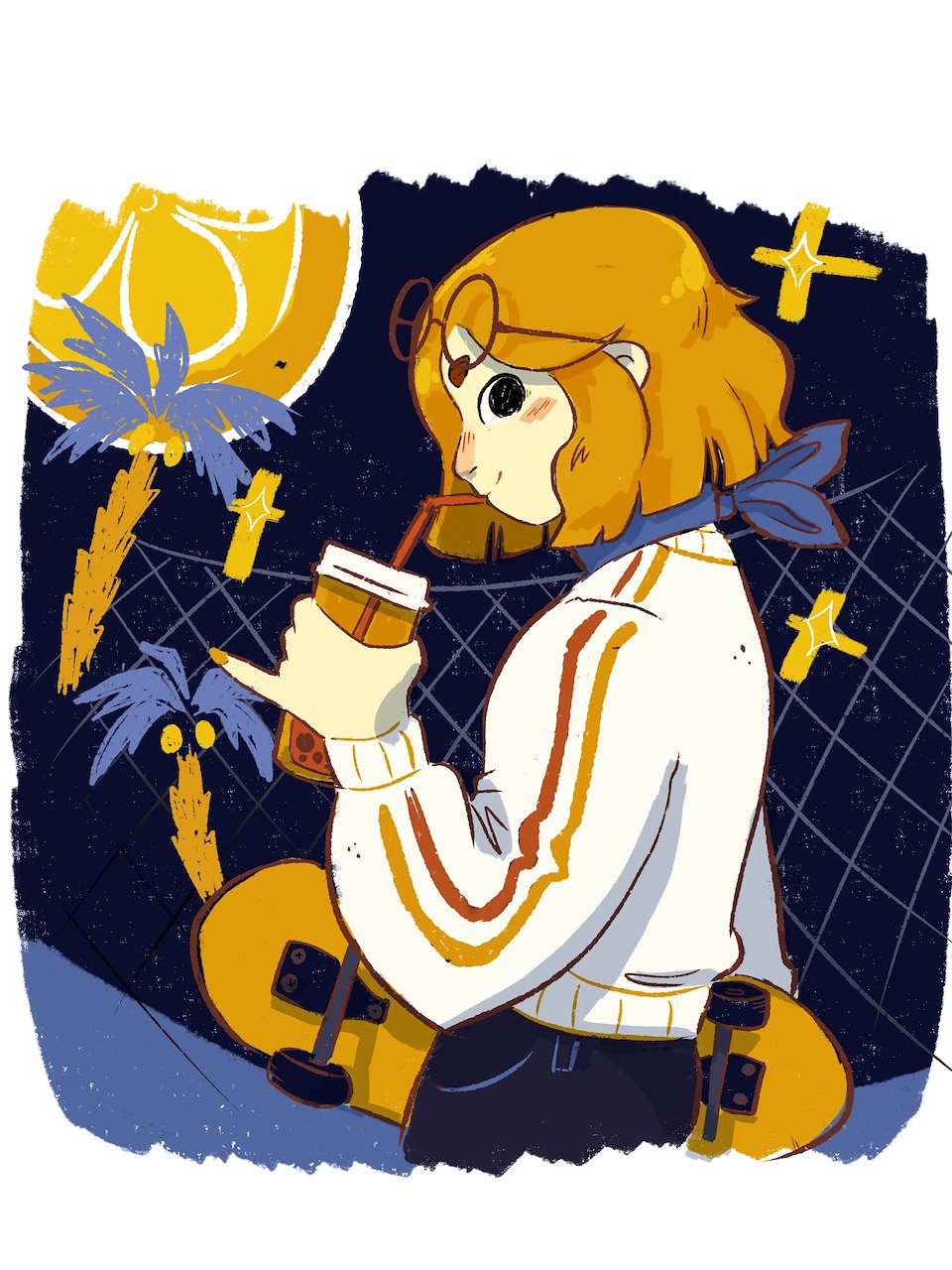 Deer Goddes
Samurai Boy – Character Design Challenge
Lobster man
S. BerDragon – studies for Character Design Challenge
Chinese Lantern
Characters Reel – Shadow Foo (animated short)
Rita – Shadow Foo
Leno – Shadow Foo
Ludo – Shadow Foo
Ciabo – Shadow Foo
Ryley – Shadow Foo
Protagonist – Lents (discarded project)
Laila – Lents (discarded project)
Turnarund studies – 1'year project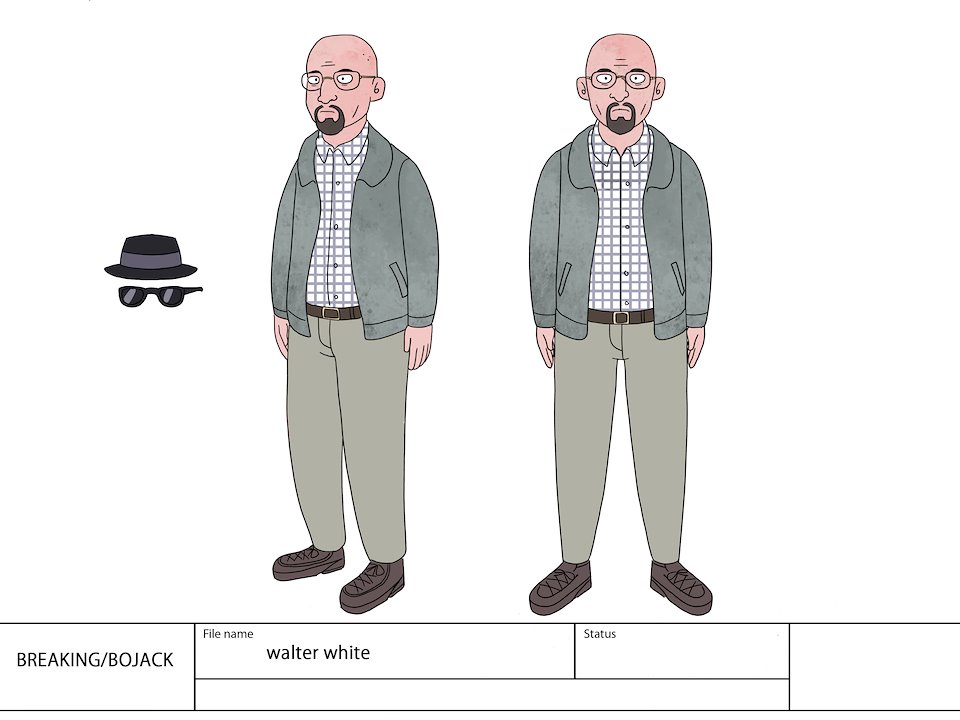 Walter White in Bojack the Horseman style
Character Design
SOME INFO:
Lyrin Lane is my stage name.

"Shadow Foo" is an animated short, the final project for the 3rd year of animation class – Acca Academy, 2017.

The Character Design Challenge (or CDChallenge) is an international community of artists of different skill levels and styles who share common goals: improve and learn from each other, promote their work online and having fun designing characters together. Once a month the members gather on a Facebook Group to challenge each other in a contest. The finest designs win the challenge and a new theme is announced on the 7th day of each month. The contest is open exclusively to 2D artworks, created both digitally or traditionally.